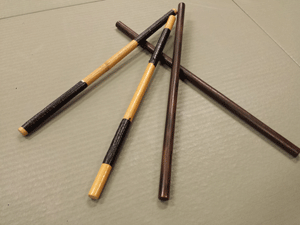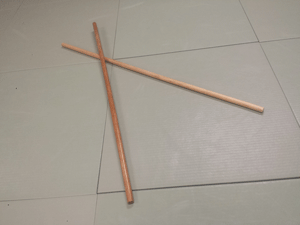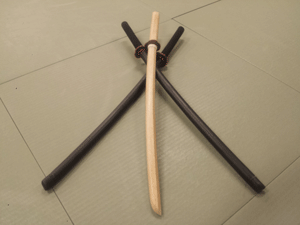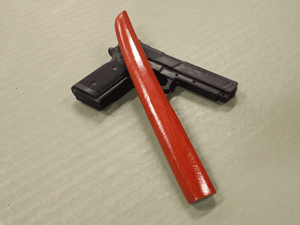 Welcome to SDS Modern Aikido
SDS Modern Aikido was founded by Renshi Faragolo Marco in 1993.
As a teenager he studied various martial arts including Arnis (Filipino Martial Arts), Jeet Kune Do, Muay Thai Boxing and Ai-Ki-Jitsu (Aikido).
SDS Modern Aikido is a member of the Asahi Dojo International Association (A.D.I.A.).
The founder and president is Grand Master Daniel Blanchet Shodai Soke.

Aktuelles
The new website is online!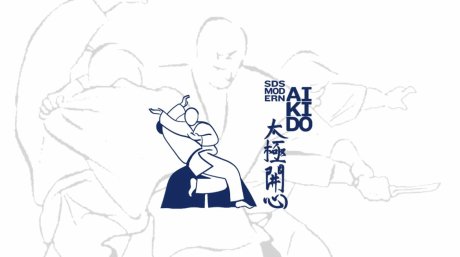 Since today our new website is online. The site has been visually revised and the structure simplified - thanks to the clearly structured navigation you can find individual contents even faster. Especially the reading quality for mobile use has been increased by the new responsive design. - Have fun surfing!