News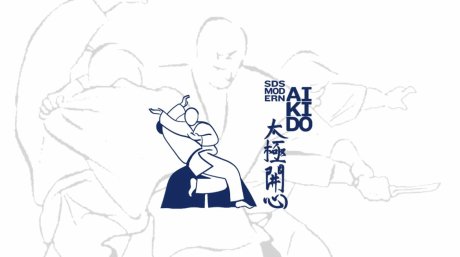 Open day: Saturday 28.09.2019. Door opening from 9.30 a.m.
The new website is online!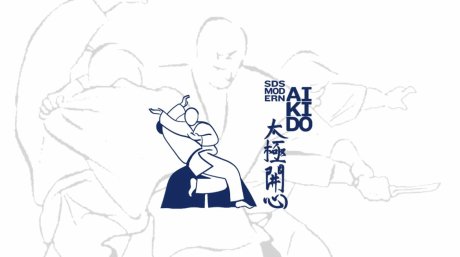 Since today our new website is online. The site has been visually revised and the structure simplified - thanks to the clearly structured navigation you can find individual contents even faster. Especially the reading quality for mobile use has been increased by the new responsive design. - Have fun surfing!